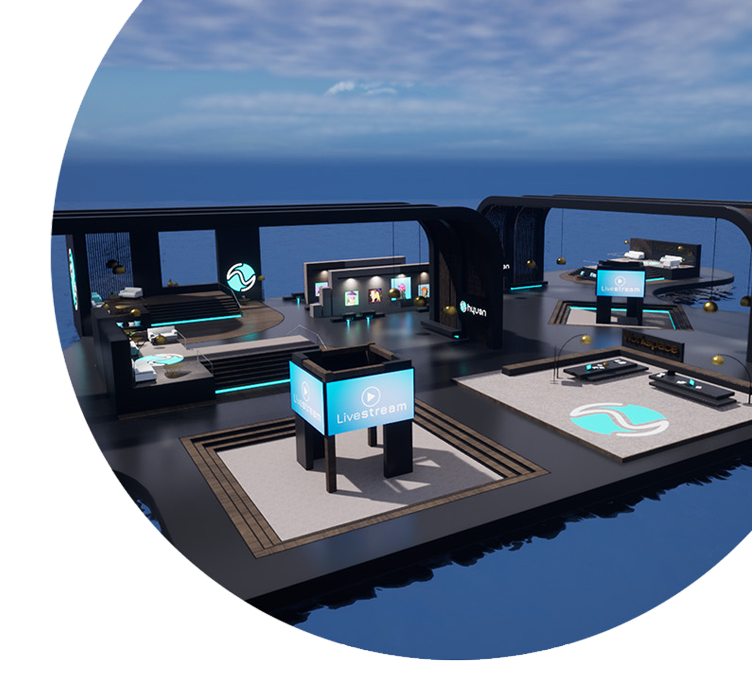 The first modular Learning Experience Platform in 3D
Makes learning a sense of achievement
E-Learning at its best
With our state-of-the-art technology we deliver an optimal media mix of learning and interaction formats
Upskill your employees
We strive to assist companies on effectively training and upskilling their employees driving long-term success
Inspiring learning environment
with hyven you can create a learning environment that is enjoyable, inspiring and enables sustainable learning outcomes
Why Choose Us
hyven is the best solution for easily accessible corporate learning
Modularity
With our pre-build and customizable modules you can easily create your own 3D-learning world with just a few clicks.
Gamification
We use successful gaming approaches for motivation such as achievements, scores and virtual Rewards.
Immersion
Enjoy an interactive world of learning experience in with you can immerse yourself and be right in the middle thanks to 3D and VR.
Technology
We provide interfaces to the most important Learning Management Systems with results transfer and can integrate a wide variety of learning modules using SCORM and X API standards.
Browser-Based
Hyven is browser-based and requires no installation, making it a platform independent and allowing you to learn from anywhere on any device of your choice.
Personal Dashboard
With the individual dashboard all activities that learners complete in their learning environment are stored in a personalized section for each user.
What features are you missing from the current e-learning platforms?
We are constantly working on optimizing our solution and are very happy about feedback and ideas.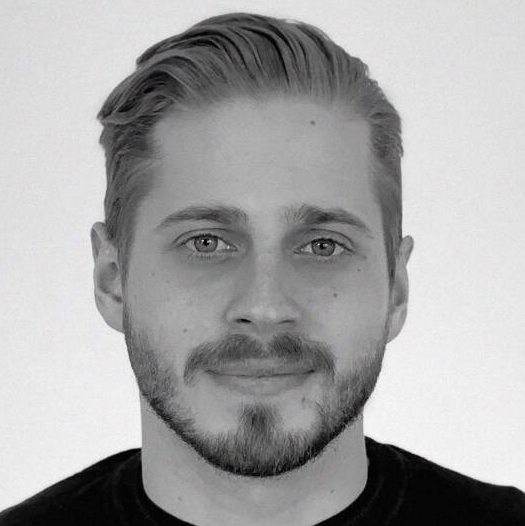 Alexander Sartig
3D-Artist & CCO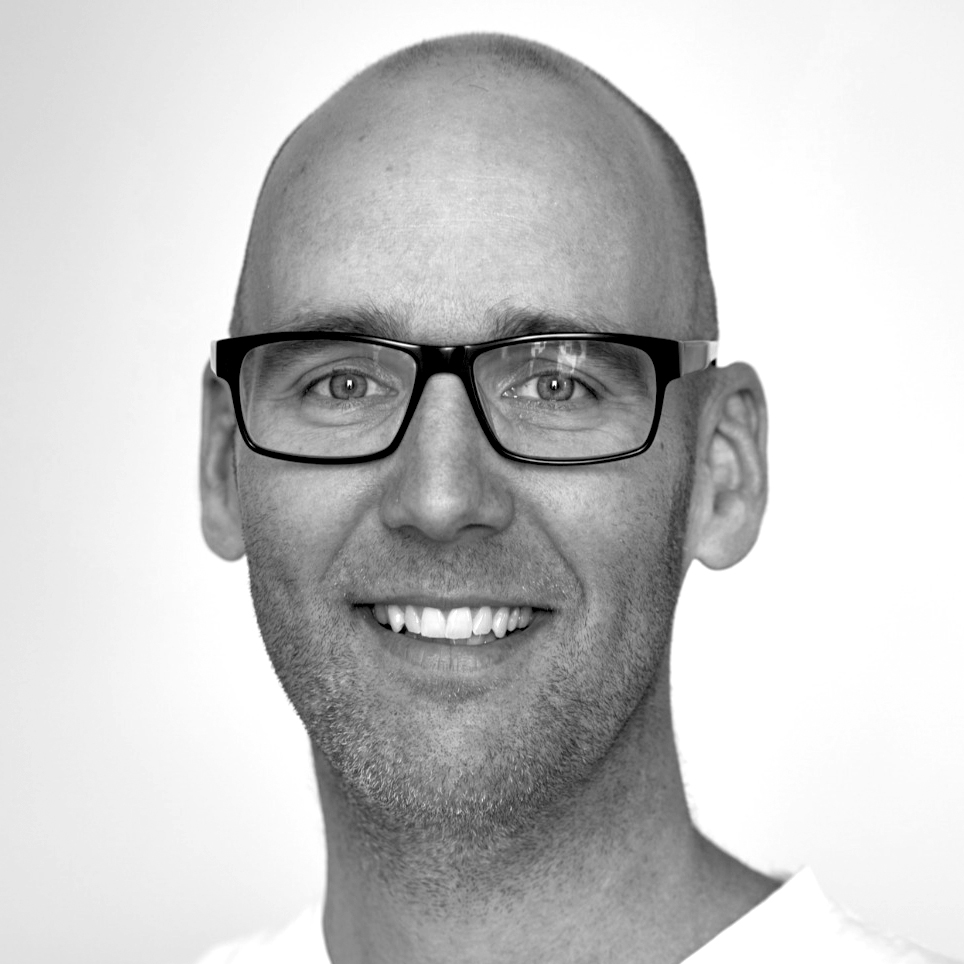 Mathias Münzner
CTO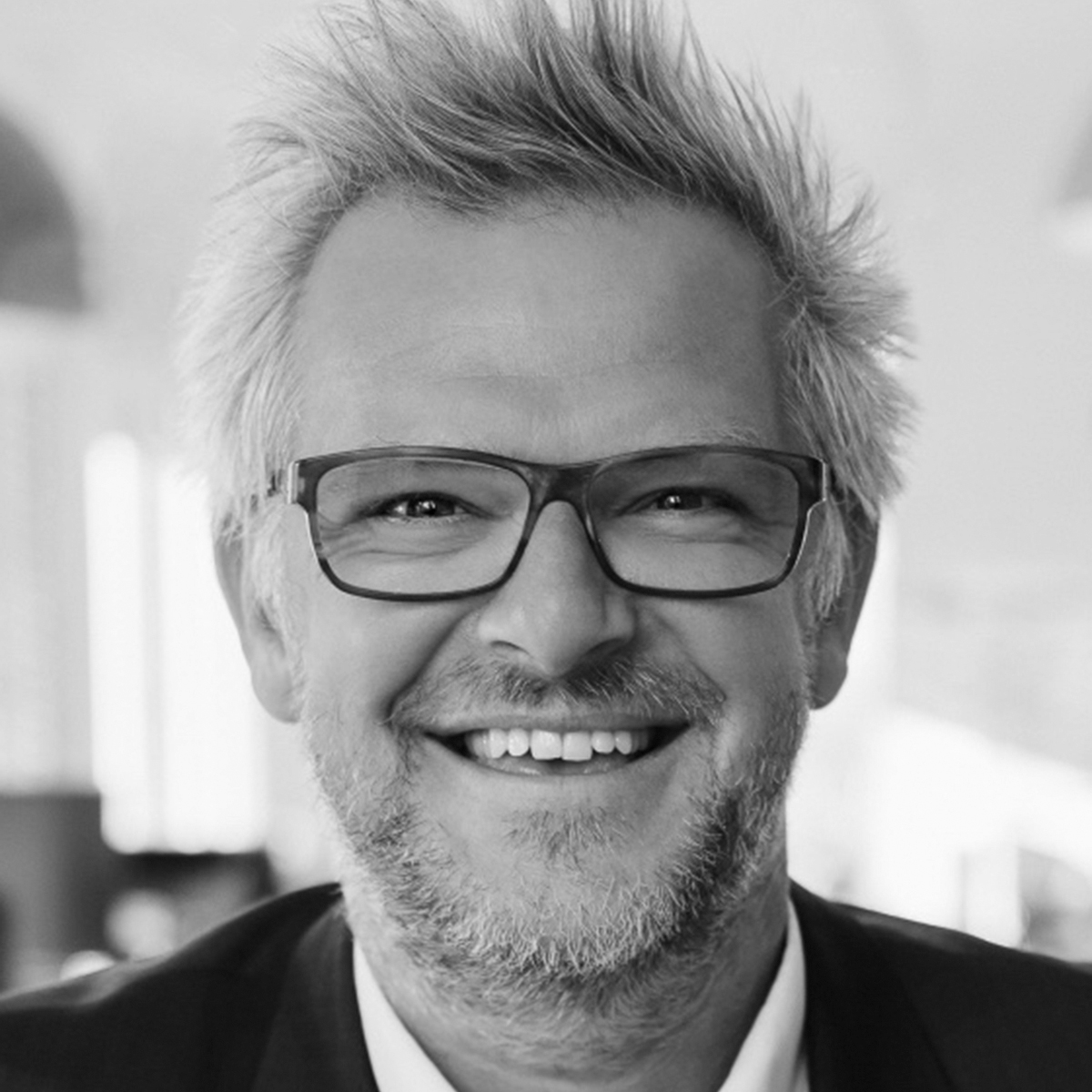 Holger Erdrich
Sales & CMO
Bill Monthly
Bill Annually

We implemented our first large hybrid event with hyven and were thrilled with the possibilities of bringing together the guests on site and the guests in the virtual space.
Marc Schneider
CMO tts Heidelberg

We have found a digital home for our new academy in hyven. In the future, we will not only be able to learn here, but also discover and offer our partners significant added value.
Edouard Manassa
CEO paau-academy

hyven's platform offers perfect opportunities for us to gamify our education and training offerings to provide an inspiring learning experience for our customers.
Daniel Kohl
CEO, Synaworks GmbH
Email Address
Office Location
Schnellerstraße 60 / 12439 Berlin
Phone Number